World Hombu Dojo Association and Training Programs Courses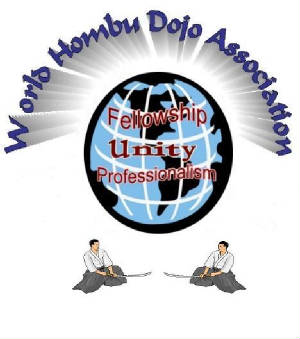 ****All Sets on sale.
Featured Course

Tang Soo Do Home Study Program
This Tang Soo Do home study course specializes on the traditional katas of the Korean system and is ideal for the individual practitioner. With this course, you will receive a 150-minute video that describes the basic techniques and applications used within each kata. The program is designed for the student to (generally) perform one kata per rank. There are 24 katas fully explained on this video, Katas fully Demonstrated: This course covers up to and including test fees for 2nd Degree Black Belt. Additional test fees are required beyond 2nd Degree Black Belt.

Tang Soo Do 2nd Degree Black Belt Course with Test Fees included.
Welcome to the WHDA Web site for all your martial arts training and business needs. We offer courses in many styles of martial arts as well as certification programs.

You do not have to be a member of the WHDA or AKMAA to purchase the home study courses.
You may receive an individual or school owner membership with the World Hombu Dojo Association when you purchase or participate in any of the programs offered. Simply ask for the membership by contacting us by email, phone or mail, or you may submit the online form.